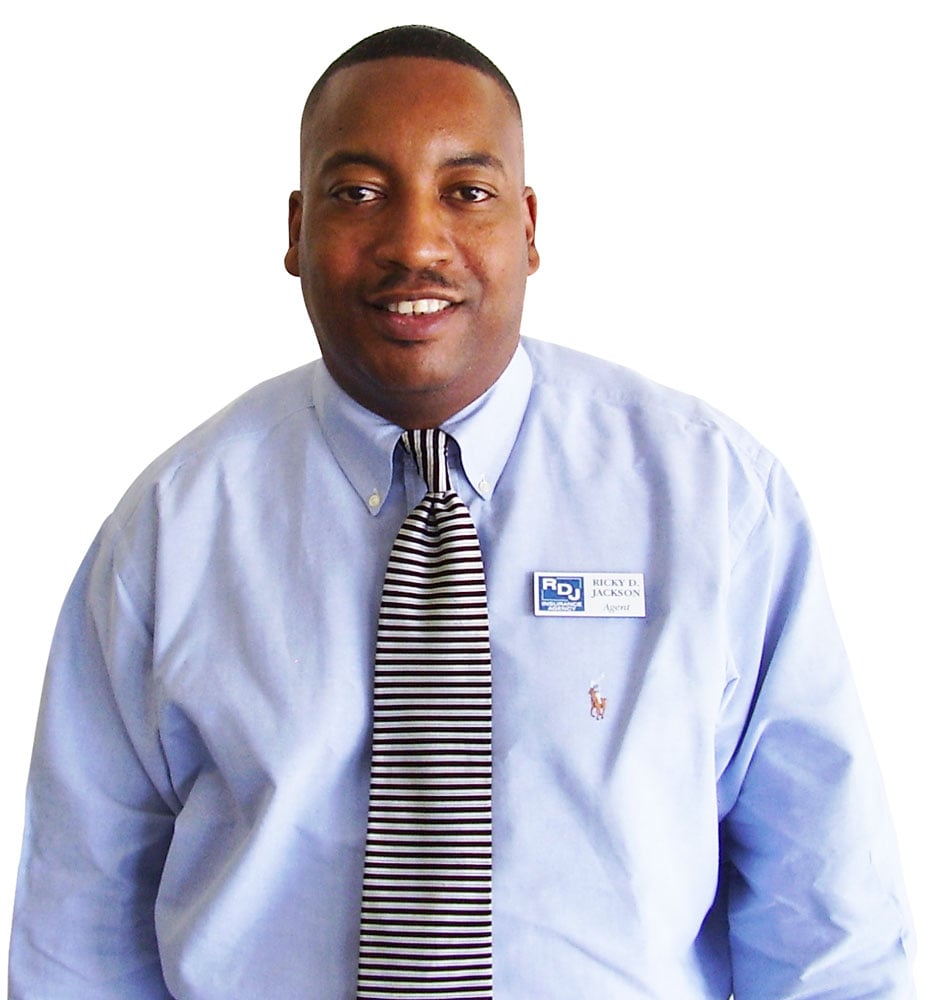 As a local resident and native of Albany and the Southwest Georgia area, I am aware of the needs of residents and Businesses through out the State of Georgia. I am better known by my family and close friends as "Luther". I am a lover of all sports. Basketball, football, and kickball are my favorite sports to play. My favorite teams are everything Monroe High School Golden Tornadoes of Albany, Georgia play, Albany State University-Albany, Ga, LA Lakers, and the Pittsburgh Steelers (who happen to have more Superbowl wins than any other team in the NFL). I am an unwavering steadfast believer in Jesus Christ and an active member of 2nd Bethesda Missionary Baptist Church in Albany, Georgia. At church I proudly serve as Assistant Sunday School Superintendent, Sunday School teacher for the Adult Men's Class, and I sing in the Male Chorus. I was born and raised in Albany, Georgia by my precious mother the late Ms. Dora Jackson. My mother made certain that I did the best I could in everything, that I was respectful, and most of all that I never wavered with my faith in Jesus Christ. In everything I do and/or accomplish, an acknowledgement of her guidance in my life and Jesus Christ is mandatory. I graduated from The Monroe High School Golden Tornadoes in Albany, Georgia and earned a B. S. in Business Management and a Masters Of Business Administration (MBA) from The Legendary Albany State University Golden Rams in Albany, Georgia. I am a member of the world famous Monroe High School Class of 1986, Albany State University Alumni Association, and Omega Psi Phi Fraternity Incorporated in addition to several other civic and social organizations. Myself, my Agency, and my High School Class consistently give and donate time to several charities such as The Albany Rescue Mission, The Gray Line, and the Albany Food Bank. I am a lover of children and a fan of anything that has to do with charity and helping others. Regardless of what or how we feel, what we do for others is really what counts. My personal motto is "To not worry or be concerned about what people think about me stay but stay concerned about what God knows about me."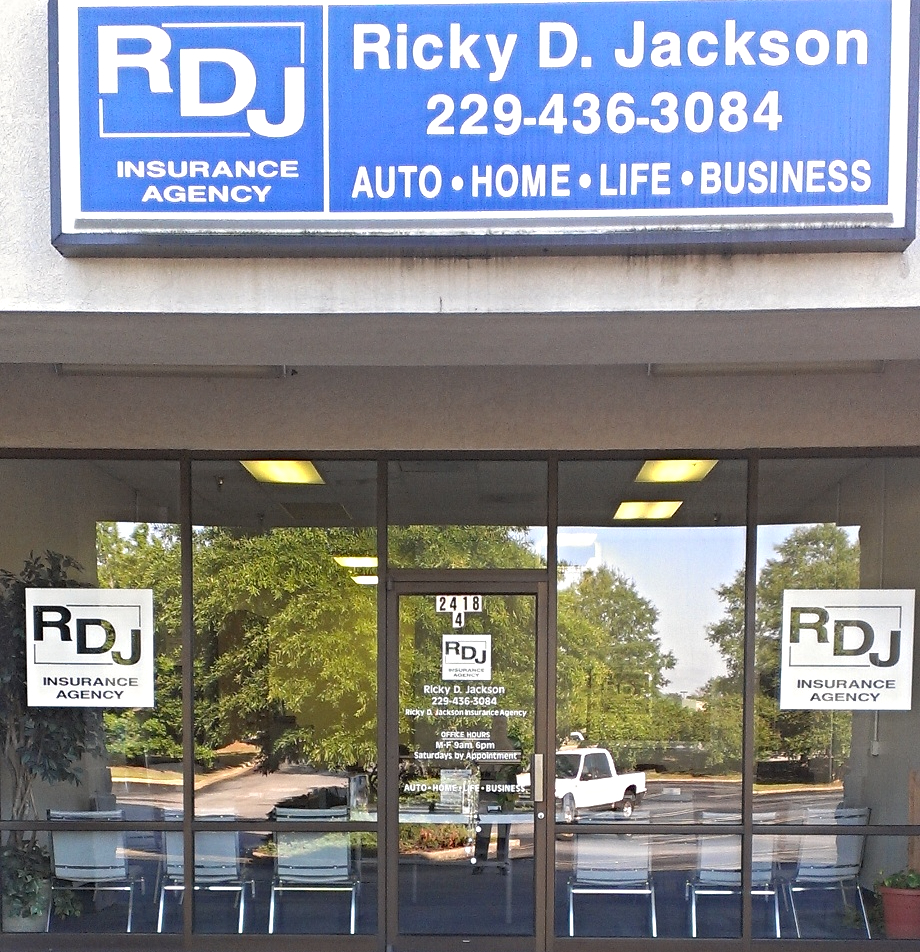 I have been a licensed Insurance Agent in the state of Georgia since 2003. I am also Licensed in the state of Florida. I also currently hold both State and Federal Securities License through FIN-RA (Financial Industry Regulation Authority) and the State of Georgia. Although a lot has change in the industry since I started in 2003 what has remained the same is that each individual client deserves customized sufficient coverage that will allow them not to sacrifice their standard of living when the unexpected occurs.
My Agency prides itself on delivering sufficient personalized coverage and service to each customer. We also ensure that each customer is aware of every Industry change and that each customer is receiving every available discount. Because of the economy we are aware that price is a primary determining factor in where a potential client purchases Insurance. At the Ricky D. Jackson Insurance Agency we are very aware of that fact and we make every effort to make sure that each policy has the best coverage at the most affordable rate.
Thanks again for visiting our website and we look forward to becoming your Agency for all of your lines of Insurance including Life Insurance.
Ricky D. Jackson
Ricky D. Jackson, Agent/Insurance Professional
Ricky D. Jackson Insurance Agency
1129 Dawson Road
1 Block West of Wendy's
Albany, Georgia 31705-2465
Office: 229-436-3084 Fax 229-888-7493
Email: [email protected]
Facebook: www.facebook.com/RICKYDJACKSONINSURANCEAGENCYLLC
"SHOW YOUR FAMILY YOU LOVE THEM WITH SUFFICIENT LIFE INSURANCE"